Funded by the Federal Ministry of Education and Research
ABIDA
Assessing Big Data
Further information on the project can also be found on the ABIDA website.

Duration: 01 March 2015–28 February 2019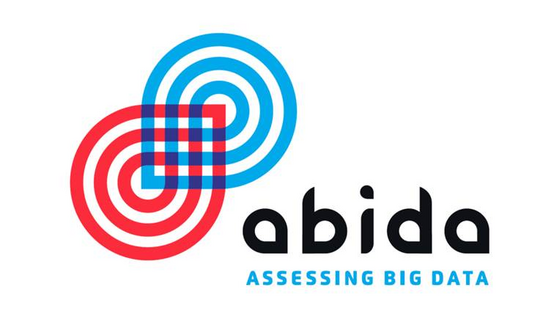 Trust as the basis for interaction with apps
Potential analysis in the field of real-time control of socio-technological systems through simulation.
The interdisciplinary project, funded by the Federal Ministry of Education and Research, explores the social opportunities and risks of linking big data, and drafts options for action for politics, research and development.
What data do apps get from me and what do I get in return as a user? Why do we give them this data? What do they do with it? How much do we trust their recommendations for action? To what extent do these apps determine our actions and our view of the situation?
In-depth study on real-time control
What opportunities are opened up by the collection of big data in large socio-technological systems? How can the traffic network in particular be controlled in real time? What advantages does big data offer for the traffic of the future and what risks are foreseeable? Can increased pollutant emissions and congestion potential be reduced?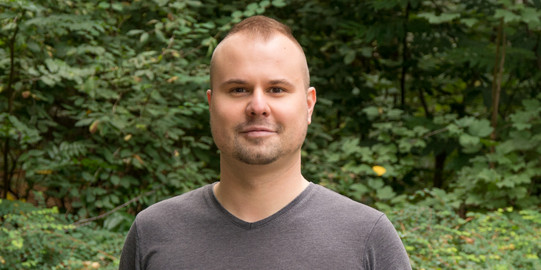 © Fabian Adelt​/​TU Dortmund
Kay Cepera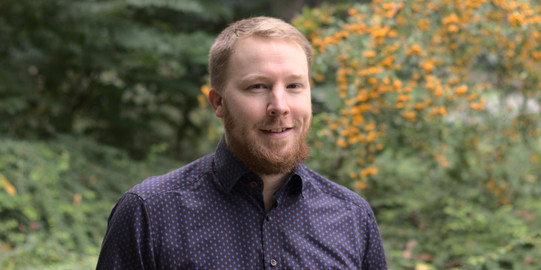 © Kay Cepera​/​TU Dortmund
Julius Konrad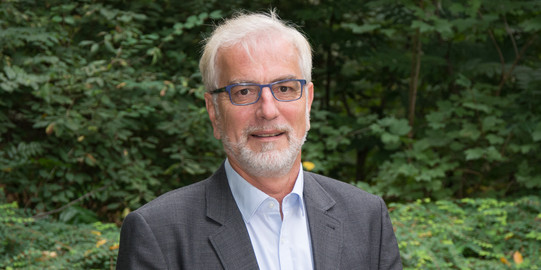 © Fabian Adelt​/​TU Dortmund
Prof. Dr. Johannes Weyer
Location & approach
A2:
Exit 13 (Kreuz Dortmund Nord-Ost), direction Derne/Schwerte (B236), 1st exit direction Dortmund-Eving, next traffic lights turn right (Kemminghauser Str.), after 2.7km turn left (Evinger Str./B 54), after 1.1km traffic lights turn left (Deutsche Straße), after 500m on the left is the Evinger Platz.
A40/B1/A44:
From the Bundesstraße 1 (extension A40 or A44) to the intersection B1/B236 direction Lünen, 3rd exit direction Dortmund-Eving.
A45:
Exit Dortmund Hafen, turn left until the intersection Münsterstraße (B54), direction Eving, after about three kilometers turn into Deutsche Straße.
You can download an enlarged general map here
From Dortmund Airport, it takes just about 20 minutes to get to Dortmund Central Station by AirportExpress and from there to the university by subway (U-Bahn) 41. The stop is "Zeche Minister Stein". A wider range of international flight connections is offered by Düsseldorf Airport, about 60 kilometers away, which can be reached directly by S-Bahn from the university station. From there, you can get directly to Dortmund Central Station.
From Dortmund Central Station, take the U 41 light rail (direction Brambauer / Brechten). The stop is "Zeche Minister Stein". The Minister Stein Center is located on the right in the direction of travel of the streetcar.
You can find an overview map here.