Work and health
German news broadcast ZDFheute publishes article on the subject of burnout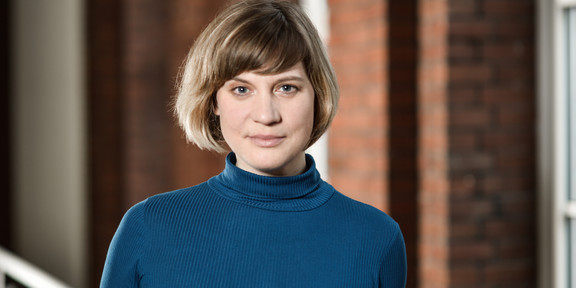 sfs researcher Christina Meyn was interviewed by the German news broadcast ZDFheute about the burnout phenomenon. The article with comments from interdisciplinary experts and reports from people affected from burnout can now be retrieved online.
ZDFheute devotes a graphic article to the topic of burnout as a complex phenomenon. Both those affected and experts from various disciplines (including psychiatry, psychotherapy and psychology) get a chance to speak. Christina Meyn conducts research on the topic of work and health at the Social Research Center. In the interview, she analysed the burnout phenomenon from a sociological perspective, pointing out in particular the importance of structural causal factors in the world of work as well as the need for corporate measures.
The article can be retrieved here (only in German).
Links